Joined

Jun 26, 2021
Messages

2,102
Reaction score

9,735
Points

205
Location
Today is the third day my FIL is staying in the nursing home. He is doing very well! The room is clean, bright, and, most importantly - safe. He always told us to bring him home when he was in his house. But now, he is quite calm and happy about the environment. No staircase - this is an absolute plus for him, as he had knee surgery twice in the past.
We will gradually bring him a few more items (like a cozy armchair, paintings, and some toy railway stuff).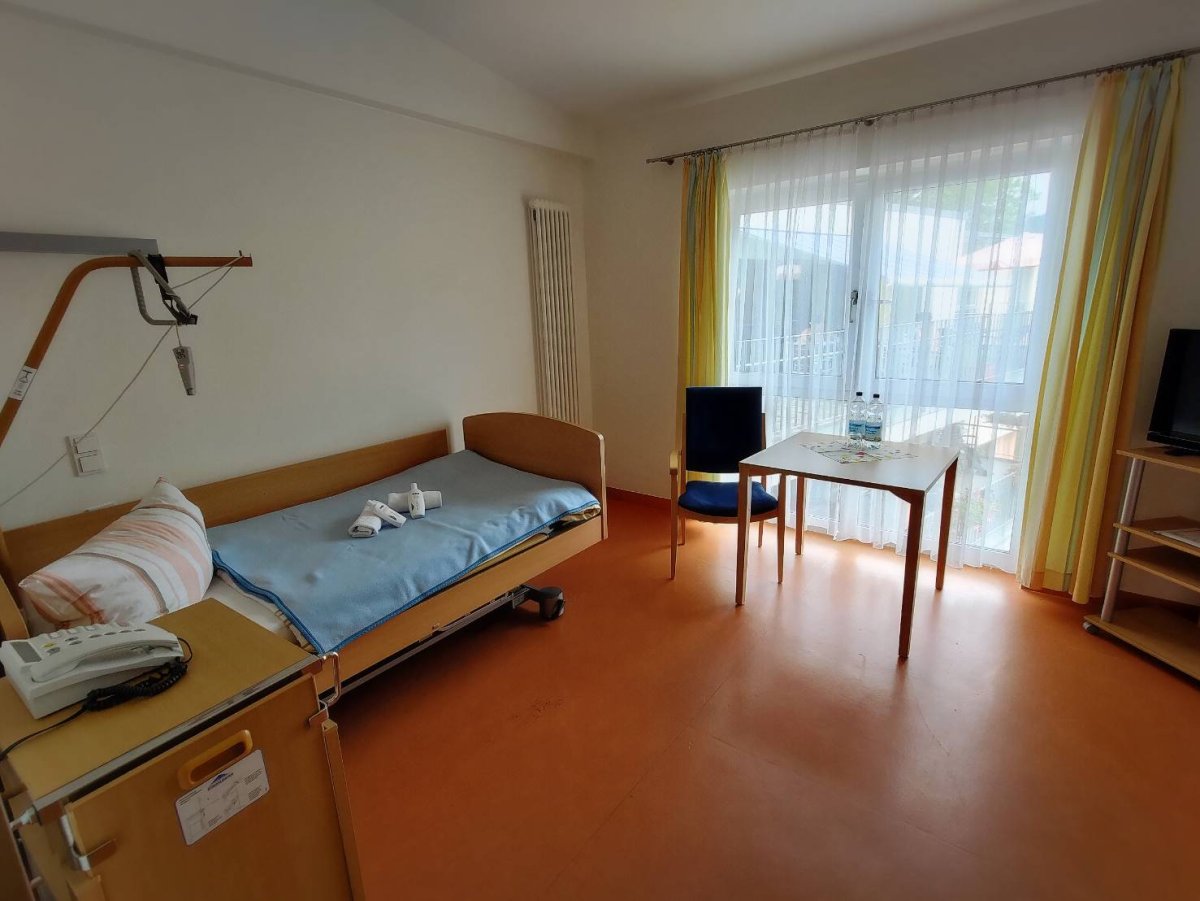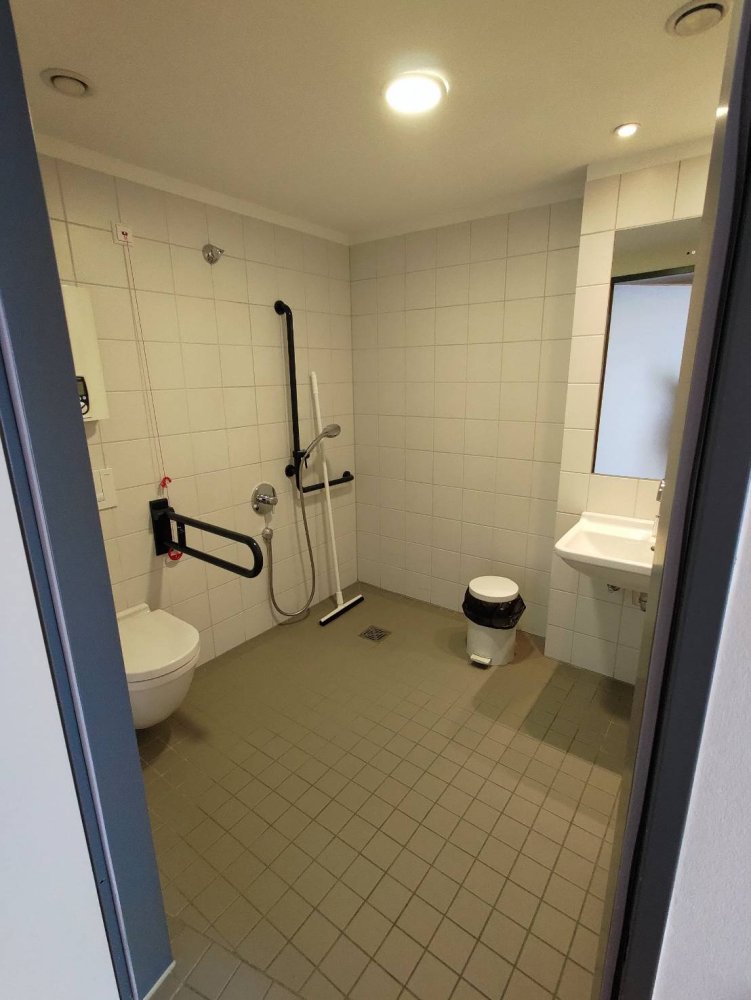 We visited him twice a day after he moved in. As he already has some experience in the daycare center, he is comfortable interacting with others or reading as he wants. We saw him sitting with other residents during the afternoon tea time, drinking his coffee (he told me he didn't drink coffee for more than 30 years...

), having cake, and chit-chatting.
I believe it's still far much better than staying in the house alone and waiting for us. Anyway, we do feel relief. I would also keep preparing things he loves to eat.
So, I have a lot of time now to improve our garden and ourselves.
A pizza carried fresh vegetables and quail eggs.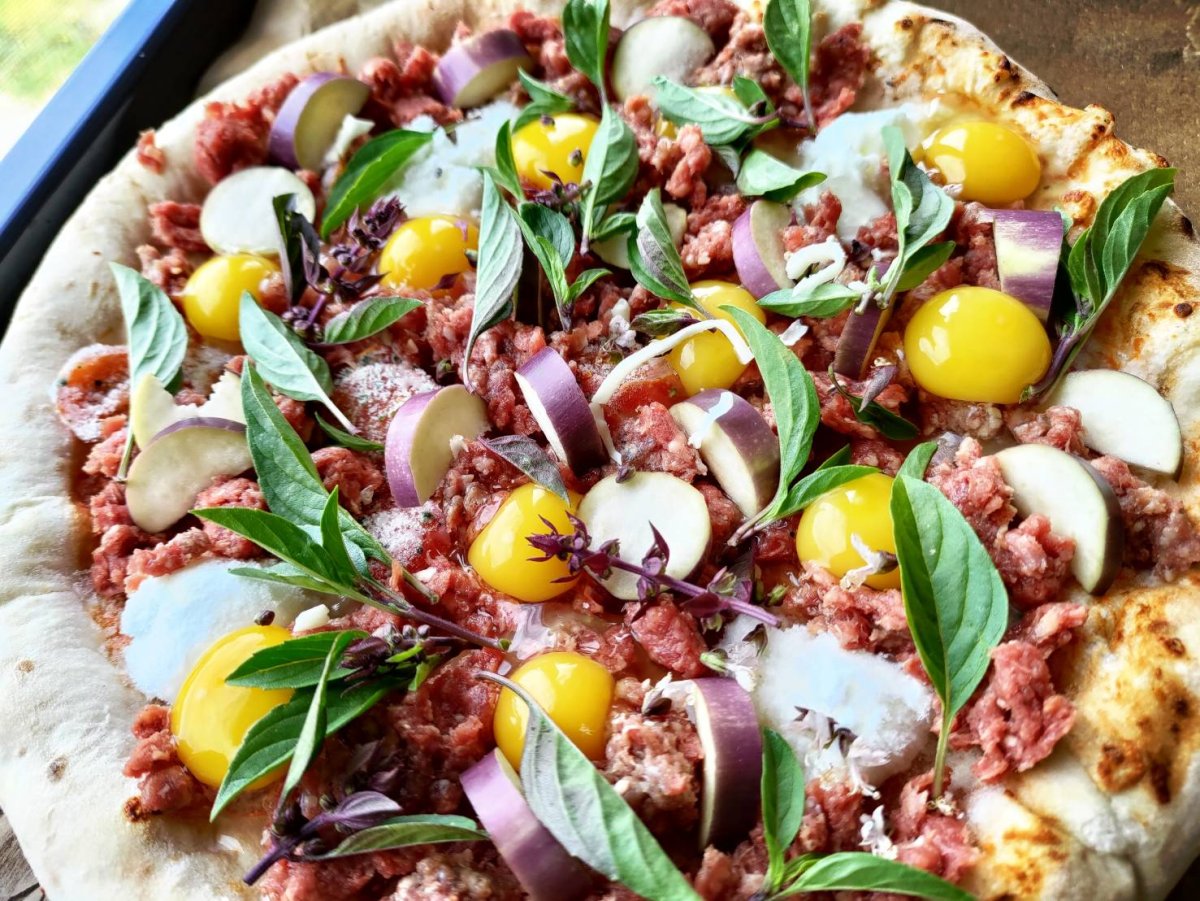 Homemade club sandwich, improvised style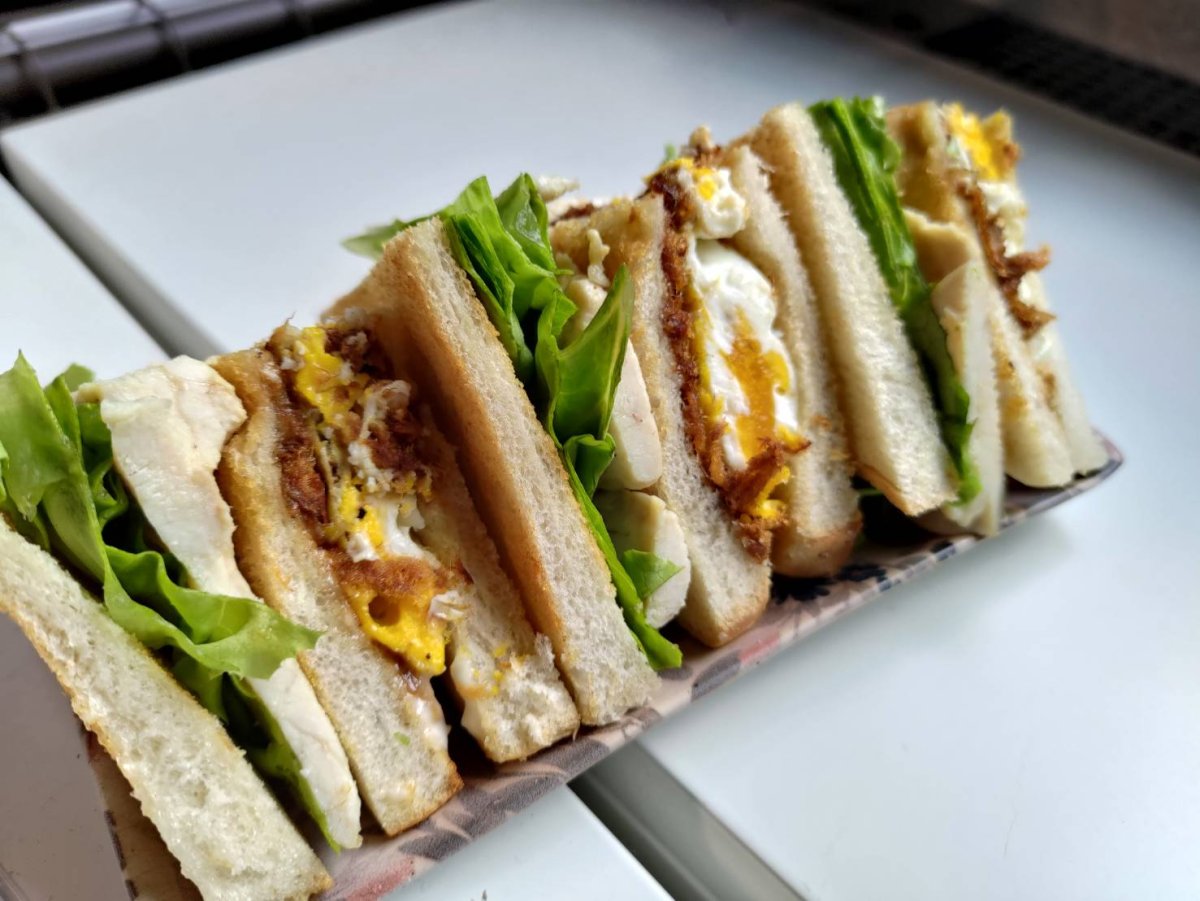 Meals for our raw-fed cats and dogs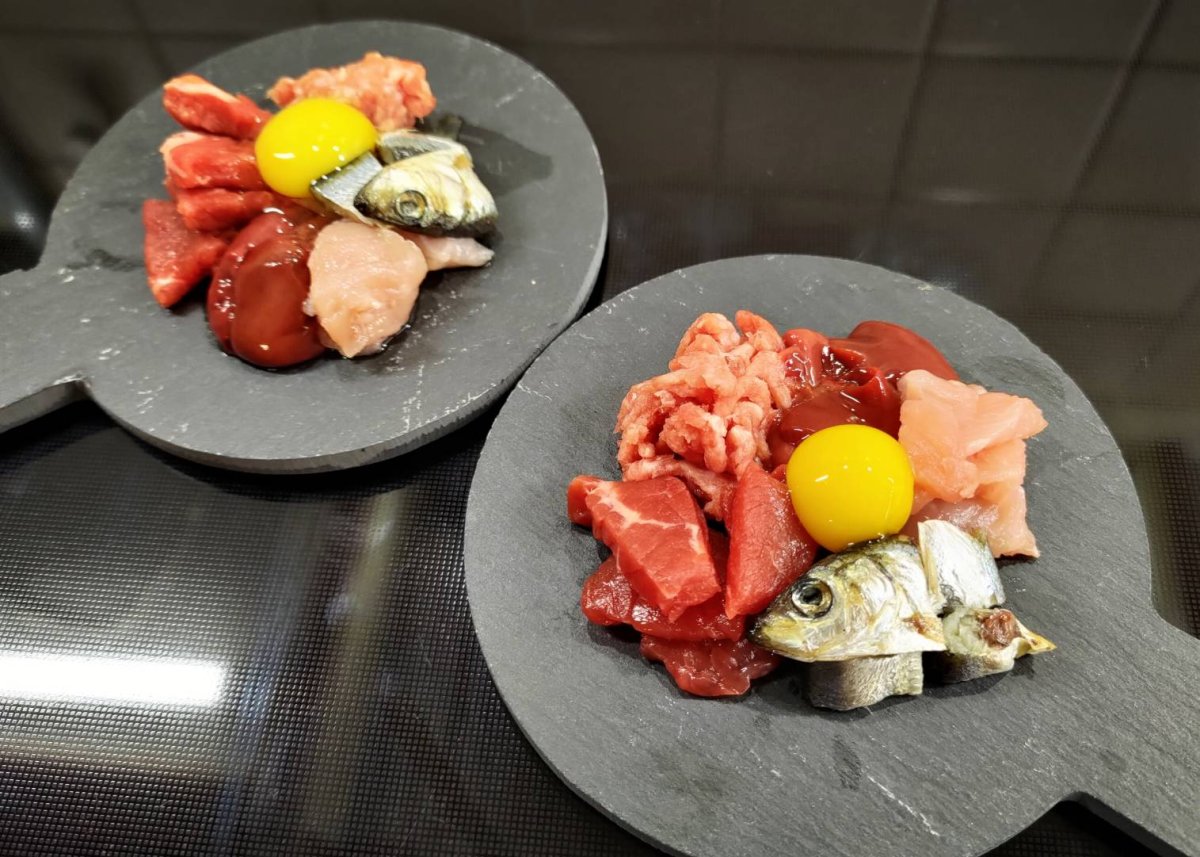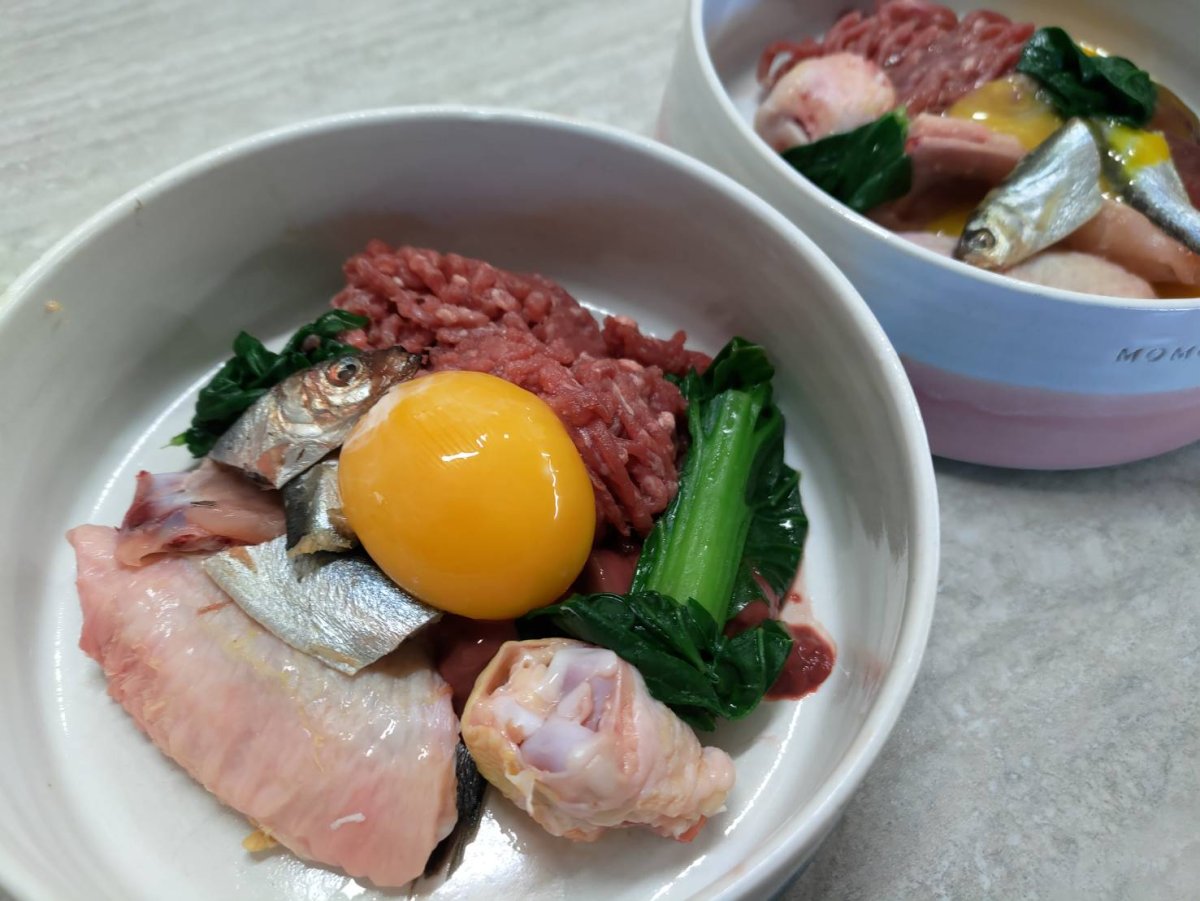 The story of our family restaurant and food adventure goes on.